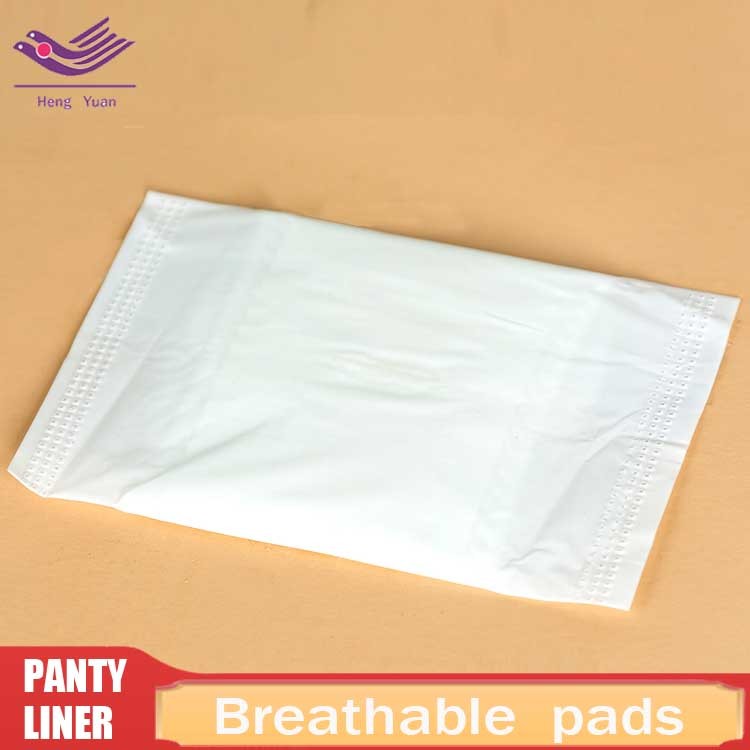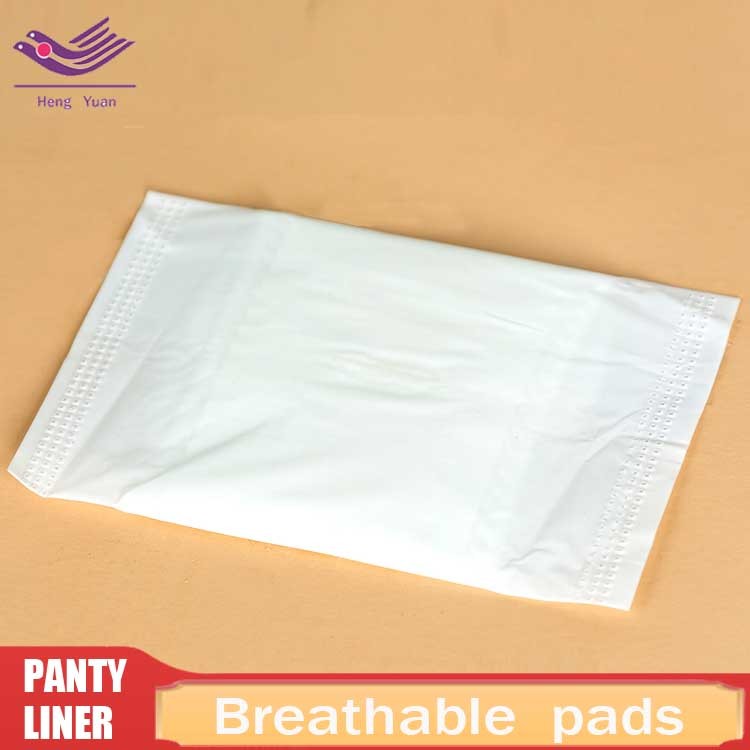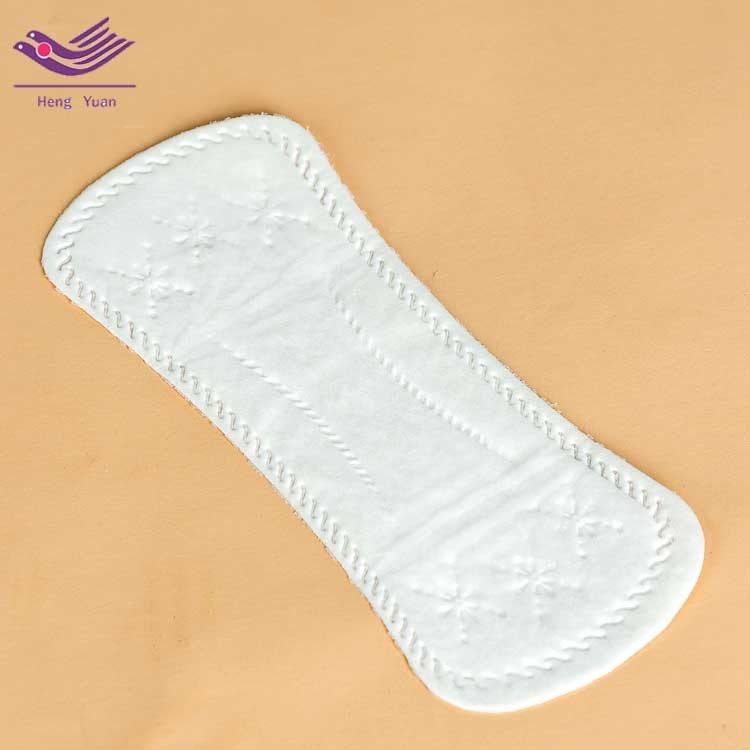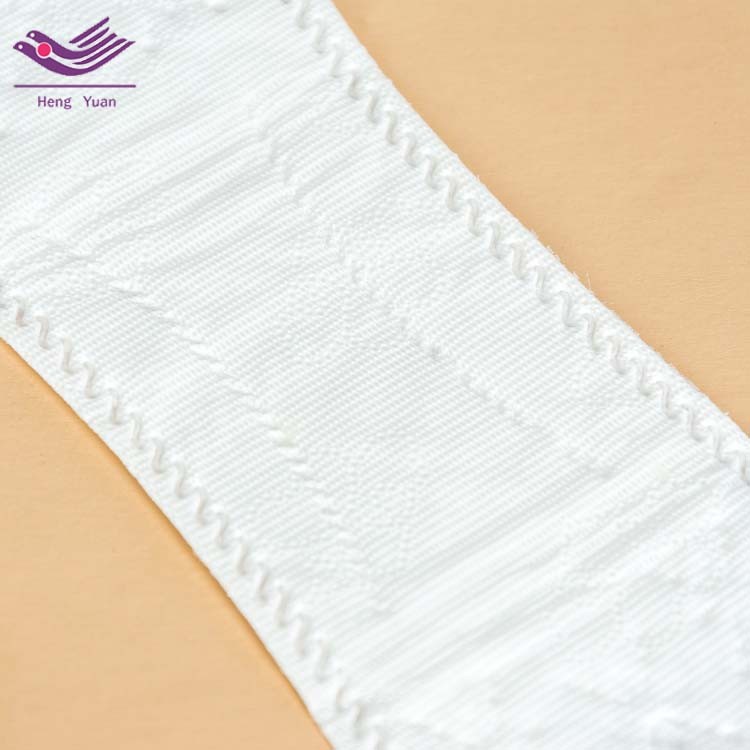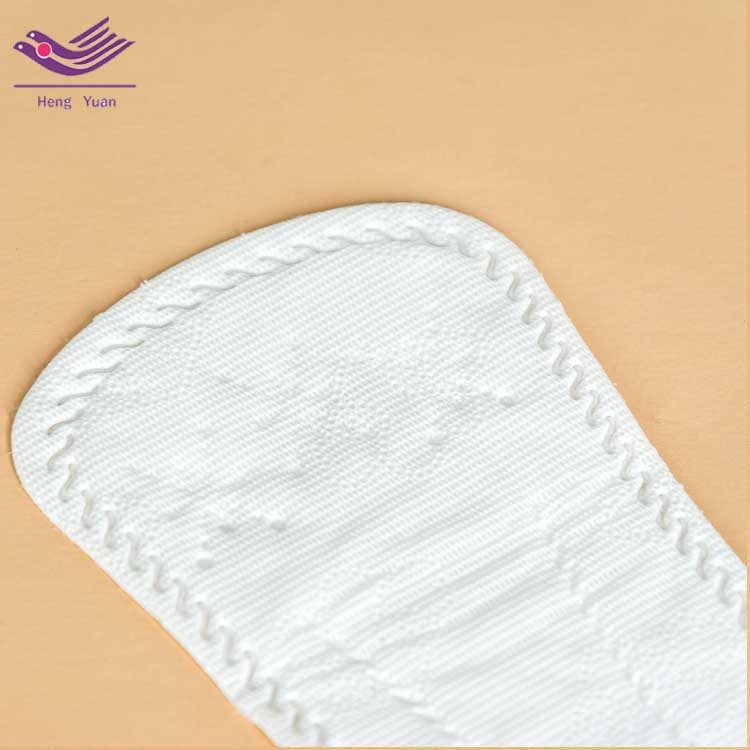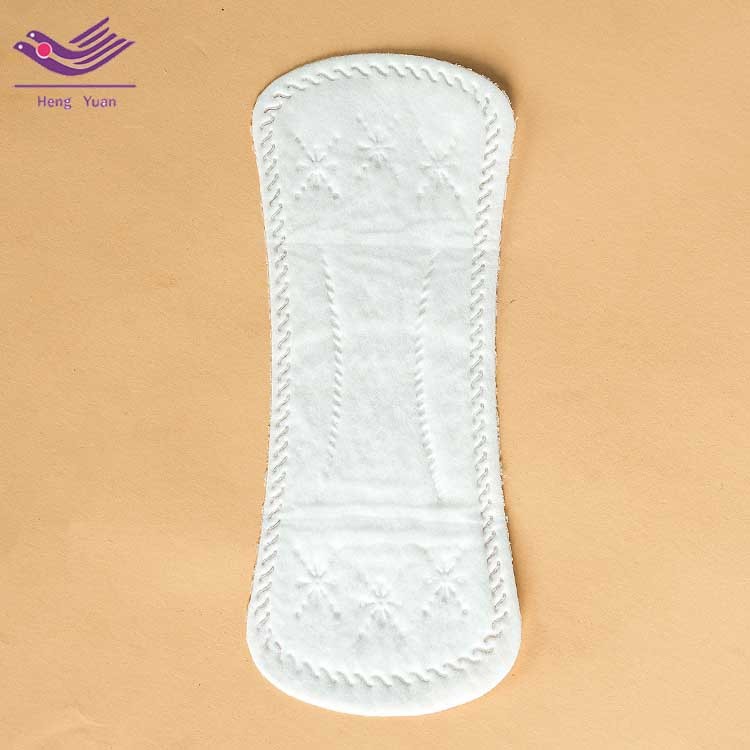 Best Breathable Thin Daily Pads Panty Liners For Incontinence
Brand GooNDE
Product origin China
Delivery time If it is to purchase ready-made inventory, shipment can be arranged within 5 working days after payment.If it is customized, it will take 30-45 days.
Supply capacity 500,000 Pieces Per Day
1. Best panty liners are used when menstruation is low, or when there is a small amount of incontinence.

2. Straight or individually wrapped are available for ladies thin panty liners.

3. Panty liners for incontinence production speed is very fast, there are certain minimum order requirements.If the raw material is regular, low moq is acceptable, 100,000 pieces; If it is customized raw materials, the minimum order quantity is 500,000 pieces.

4. If the raw materials of breathable daily pads used in this order do not meet the minimum order quantity of raw materials, the raw materials in stock will be paid by the buyer in advance.